You probably know what we are creating, but you may wonder what octopus engine actually is.
OE is not a company (not yet) and it is not a pure hobby either. Right now we describe OE as community.  Community of passionate people from various backgrounds, who want to create awesome things with new technology.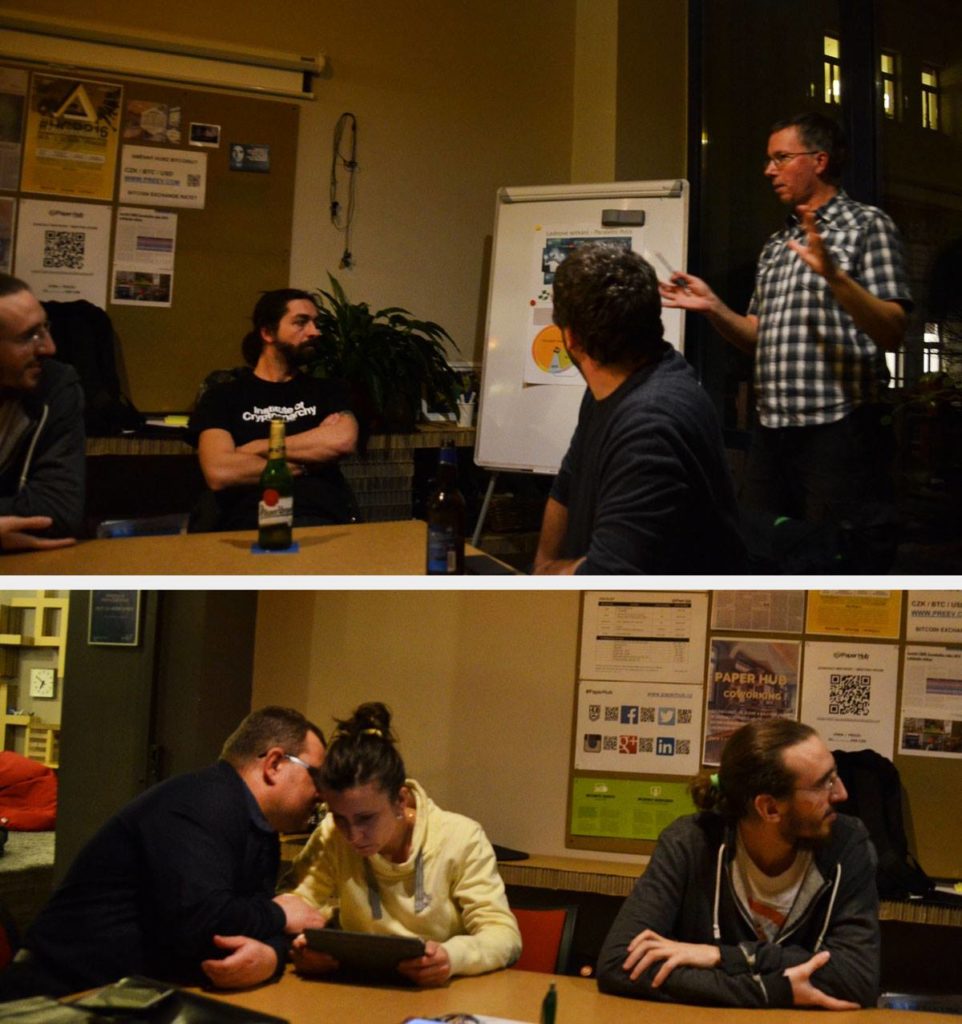 That's why we connect with others in VR meetups and hackathons, discussing new tech, sharing ideas, creating together. Our first meetup happened in PaperHub Coworking space visited by IT geeks, cryptocurrency fans and tech cyborgs. By the way, it's the same place Honza first met Maťo and challenged him to play one match of Go. OE team emerged from that encounter.
At that time, our vision was still hard around the edges and not easy to explain. But we still found guys wanting to get involved with the idea.
Creative graphic designer, who created this scary Sea Devil 3D model, which we put into VR.
Look at those details!
Or young Internet of Things enthusiast who would like to help us with the idea of connecting VR and IoT devices.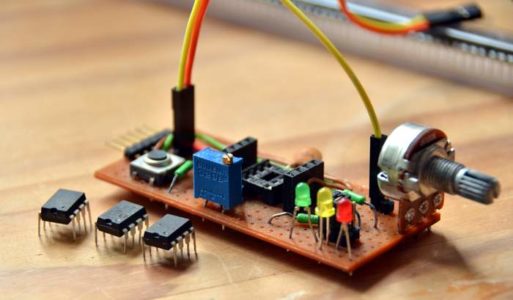 There are many really exceptional people we are meeting on our journey. We will mention some of them in our blog so stay tuned.
OE is based in Prague, but we aim to bring together enthusiasts worldwide.
Want to be part of our movement?
You are the average of 5 people you hang around with the most. – Jim Rohn
---