DIY 3D Scanner
Simplest way to clone a physical object is to scan it and print it. But you need two essential tools – 3D printer and 3D scanner.
After contributing to 3DWARF project, Honza is now tinkering with his own  DIY 3D scanner prototype.
Feel free to check our open source code and contribute.
please support us with BTC if you like our work: 11r118H2Qv4oHfjFuJnuU8GZHGNqwEH9e 
How does 3D scanning work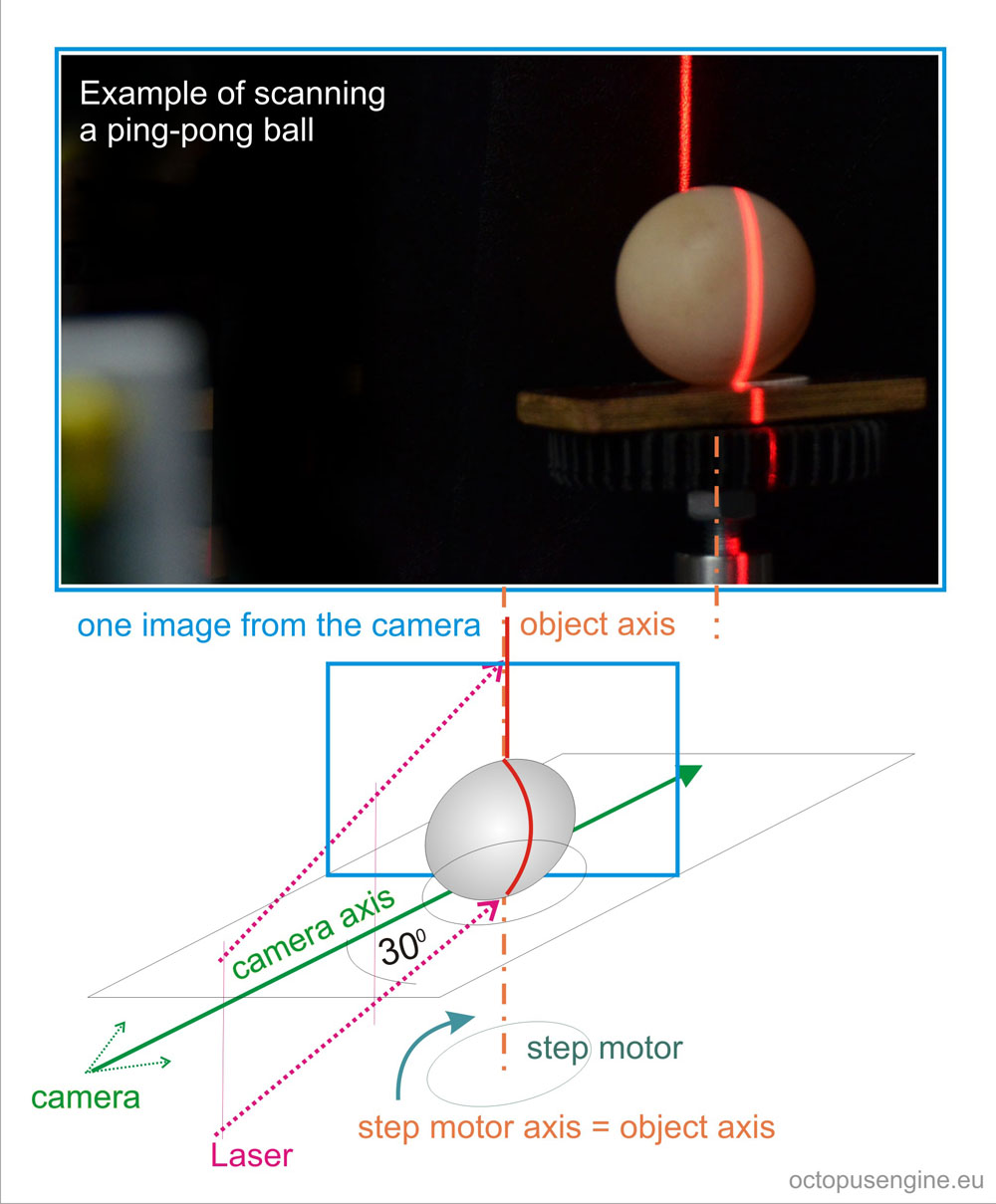 ---
Are you interested in 3D scanning?
---