core team
---
Honza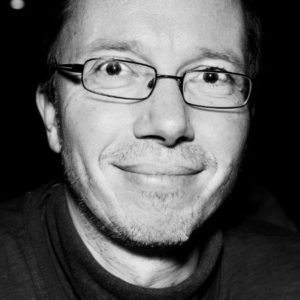 Visionary and creative geek. Some call him "Mad scientist". He doesn't object.
Honza is experienced in both backend and front end development. From the early days of the internet to present, he thrives to be ahead of the curve by constantly working with cutting edge tech.
He is not afraid to get his hands dirty with hardware too. Honza put his technical cybernetics background to use in his workshop full of beeping machines. Prototypes of 3D scanner or Bitcoin payment machine are only small fraction of his creations.
Skills:  
programming  C#, PHP, MySQL, Python, MicroPython…
IoT using Arduino, ESP, Raspberry Pi, putting his cybernetics know-how to practice
VR development in Unity3D and C#, with plans much bigger than mere videogames
marketing 11 years of experience running an advertising agency means Honza is savvy in media, branding as well as web development and copywriting
graphics and photography be it artistic photo or 3D model, Honza can provide
Other projects: 
Free time: Honza likes to plays squash, scuba dive and travel. He is also passionate about photography and arts.
---
Maťo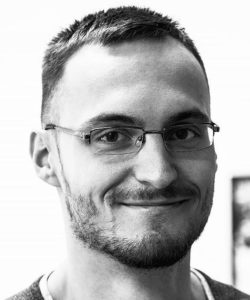 Project & community manager, business mind, creator of worlds.
Maťo is passionate about new technology and it's implications for humanity. He is spreading the vision of octopus engine, introducing new community members and organising data and resources.
Ex-poker pro, moved to bigger game – venture building and investments.  Maťo is quick in evaluating business deals and opportunities.
Skills:
management  organisation and support of projects
investing and finance be it stock investing, startup funding, day trading, real estate or cryptocurrency, Maťo earned from it all (sometimes money, sometimes experience)
community & social  connecting people together, spreading the message and building a community, using both personal skills and online tools
e-commerce booming segment on Czech market – if you deal with startup investments, chances are most of them are e-commerce based
VR dev starting to fiddle with Unity3D under Honza's guidance,
Other projects:
Investors Club (co-founder of student investing community)
Jerry Poker AI (training of machine learning algorithm for online poker)
managing dev of web app for generating B2B contact lists (still in dev)
Free time: Error 404. Free time not found.
---
Petr

---
Marek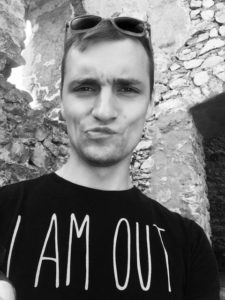 Coding wizard, UX and graphics hustler, software architect,
Marek, with his elegant code and strong feeling for visuals, is powerful member of our team. He is not satisfied with mediocre ad hoc code and strives for efficiency. If you need someone to sit down and focus on a technical problem for hours, Marek is your guy.
Skilled in various IT fields, Marek now works as a backend developer and starts with UX.
Skills:
programming  Java, ABAP (SAP platform), C#, Python, HTML, CSS
database architecture for big SAP projects
computer graphics  (masters degree) also dealing with 3D scanning and modelling
2D design creating banners and logos in Photoshop, Illustrator for various clients
UX  creating wireframes in Balsamiq, combined talent for coding and design gives Marek strong background to be good UX designer
project management  dealing with clients as a SAP consultant
VR dev mostly scripts in C#, Unity3D editor if needed
Other projects:
Free time: Marek goes for culture – theatres, concerts and music festivals. He also regularly exercises to stay fit after long hours of coding.
Contributors
---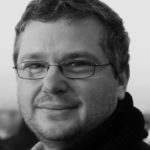 Hans D. – IoT, C#
---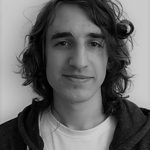 Jan Plachta H. – Programmer, IoT
---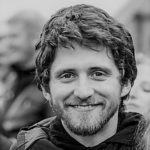 Vašek Ch. – Open source evangelist – Linux, Python
---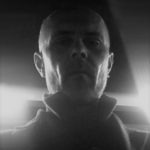 Jaroslav Raaya Fiala – music composer
Meet Raaya on Linkedin
---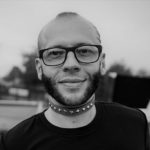 Jan Bronec – graphic designer
boomania.cz
---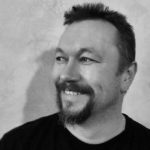 Mike Jelinek – Author, designer and educator
machinesofadventure.com
---
---
Jan Komínek – Programmer, Unity, C#
Petr Kracík – Programmer, Linux, Bitcon