Following is guest post from our friends from Blockchain Legal. Modern legal advisors for digital and decentralised space:
Honza Čopák introduced us to virtual reality. We could not possibly hope for better introduction! Virtual reality impressed us in many aspects and areas as well as a place for potential utilization of cryptocurrencies and blockchain technology.
Nevertheless, virtual/augmented reality comes with many legal problems, which are not addressed by present legal system – including intellectual property rights to objects used and created in virtual/augmented reality, real persons' legal acts in virtual world and their liability and personal data protection. As the digital world is very close to us, we will gladly contribute in this area by providing our legal services.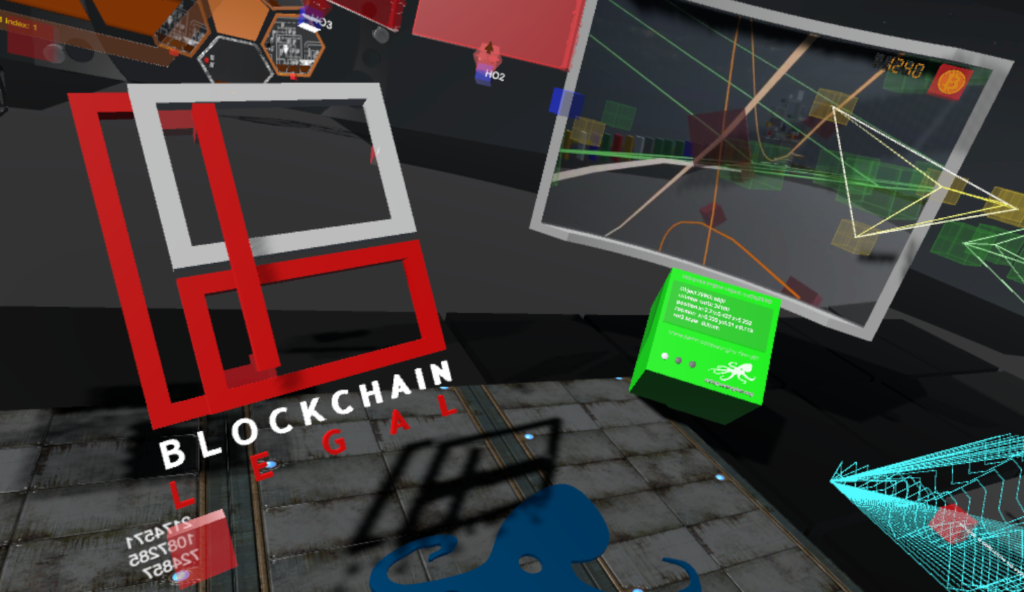 Our first digital footprint in virtual reality is 3D model of Blockchain Legal created by Honza. Thank you, Honza!
Radim and Pavel from Blockchain Legal  > blockchainlegal.cz